TBC Healthcare Solutions recognizes that every type of medical facility and setting has its unique requirements. We take the time to learn about your needs and open positions. We know it is important to learn about your company's environment, culture, and expectations. Our team will find the personnel who will be the best match and who will integrate easily into the company.
TBC understands that quality patient care is the goal. We find candidates with the skills, talent, and compassion to meet your needs.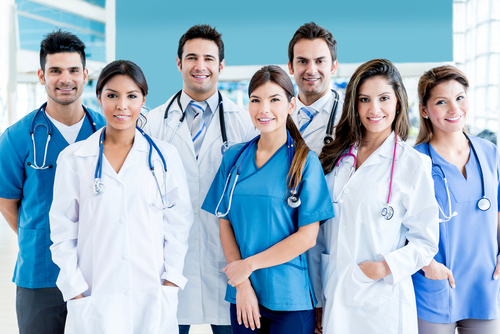 TBC offers per diem, contract, permanent, and temp to perm assignments in the following areas:
CNA
LPN
RMA
RN
NP
PA
OT, PT, SLP
Therapists & Therapy Assistants
Pharmacists
Respiratory Professionals
Radiology Professionals
Laboratory Professionals
Dental Hygienists & Dental Assistants
Administrative Personnel
Allied Professionals
TBC Healthcare Solutions looks forward to working with you.