TBC Healthcare Solutions is here to assist whether you're looking for your first career opportunity or transitioning to a new position. Our team members will work with you one-on-one, matching your skills, goals, and qualifications for the perfect career opportunity.Whether you are interested in a permanent position, a temporary assignment, or per diem work, the knowledgeable team at TBC is dedicated to learning who you are both on a personal and professional level.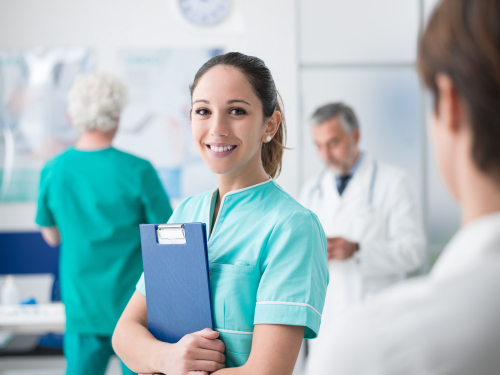 There are many benefits of working with TBC:
We act as your advocate, supporting and guiding you through the job process
We will ask you to provide your credentials only one time
We conduct a customized search, utilizing your skills, experience and preferences
We present a comprehensive profile of prospective employers highlighting expectations, total benefits and compensation package, as well as organizational environment, and advancement opportunities
We will be with you every step of the way
At TBC Healthcare Solutions, we pride ourselves on the relationship between the facilities we serve and the candidates we place. Our facility partners include but are not limited to:
Long Term Care & Skilled Nursing Facilities
Hospitals
Private Practice Physicians Offices
Urgent Care Centers
Imaging Centers
Rehabilitative Facilities
Radiology Centers
Ambulatory Surgery Centers
Pharmacies
Dialysis Centers
Home Care Agencies
Laboratories
Educational Facilities
Many Other Clinical Settings
Allow us to put our resources to work for you!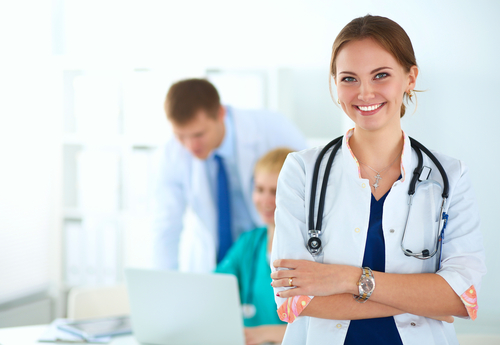 Please contact us at 504-313-5400 or email us info@tbccare.com to learn more about our attractive bonus referral program and to begin your search for your first assignment!